The next GCCS Board Meeting has been scheduled.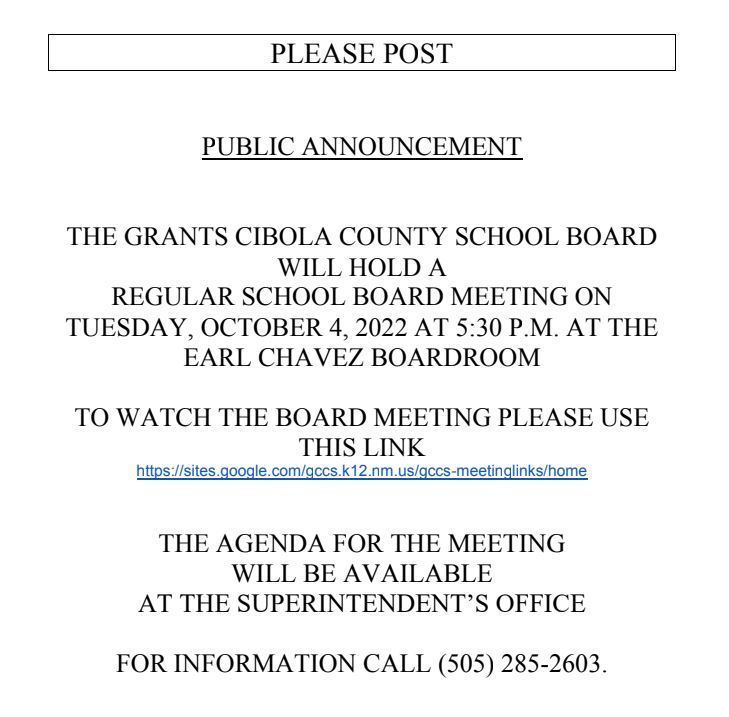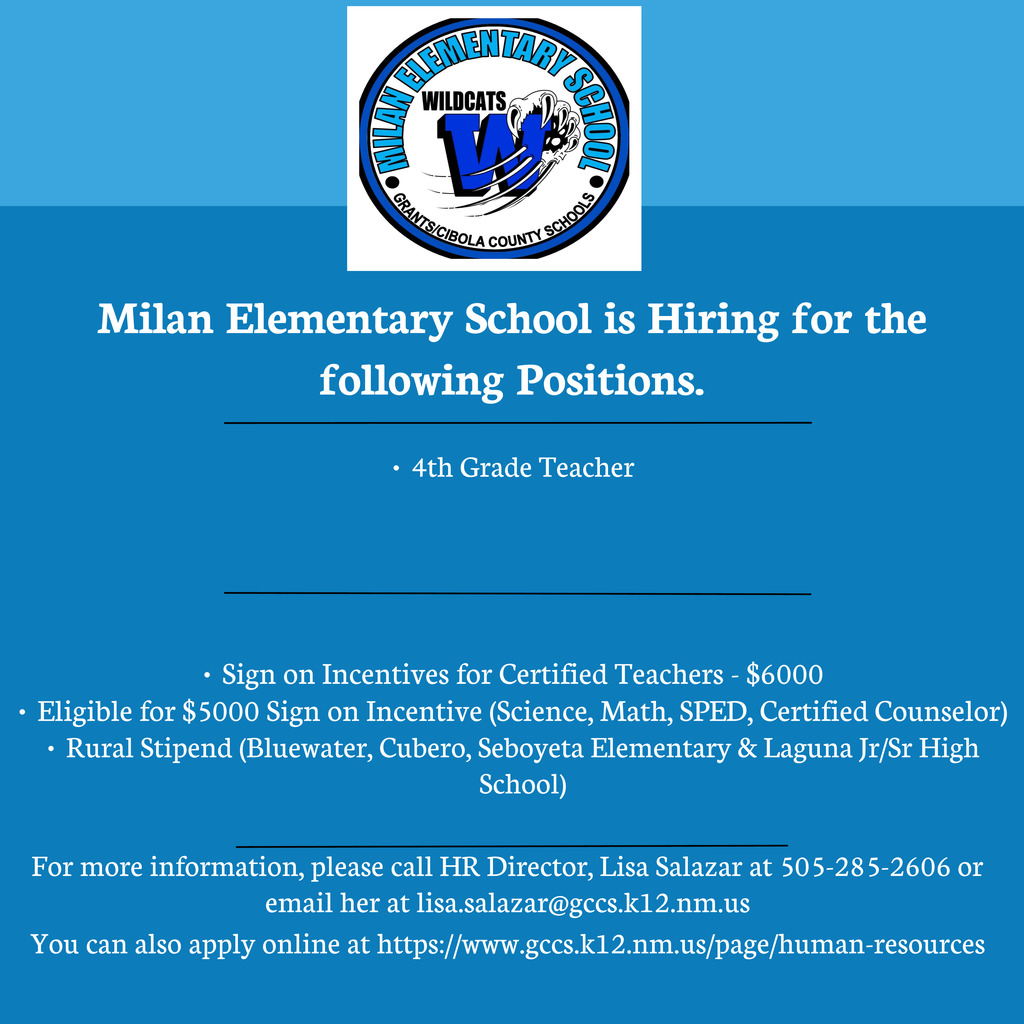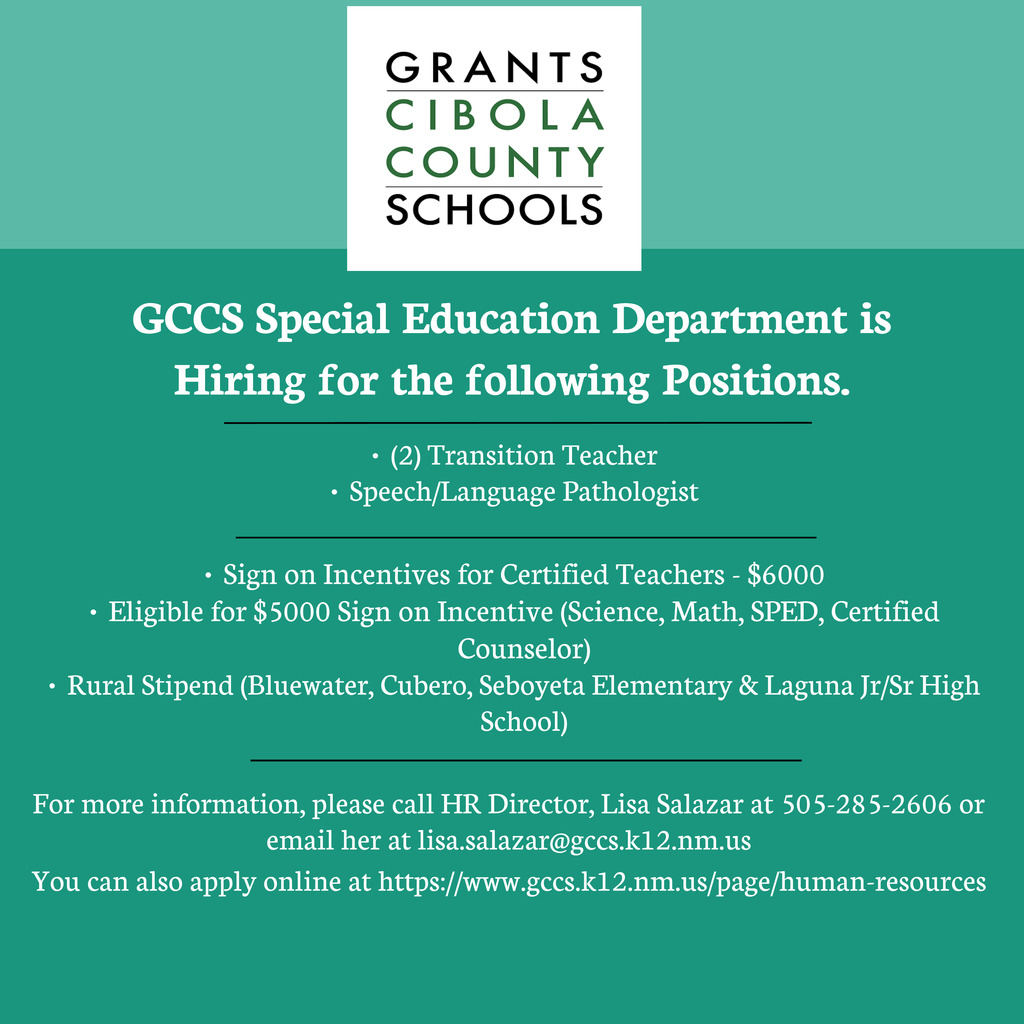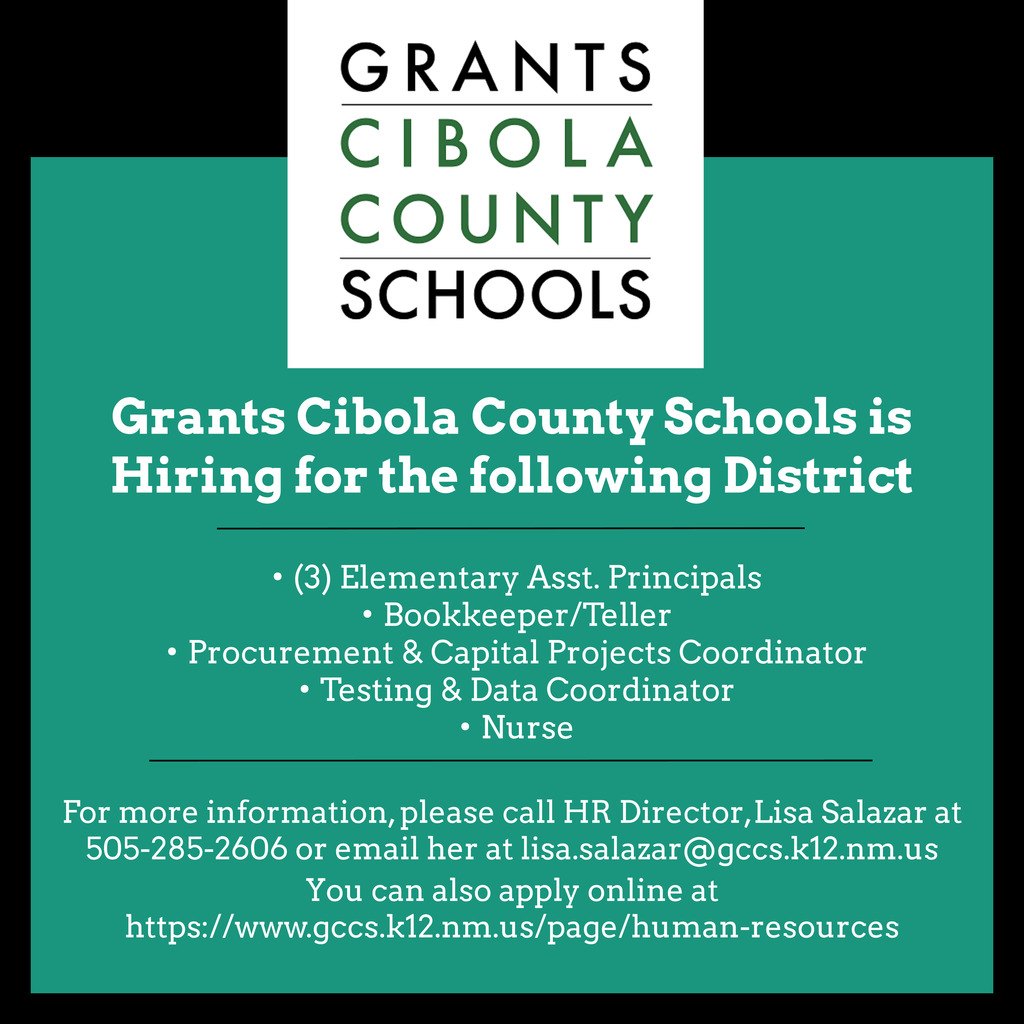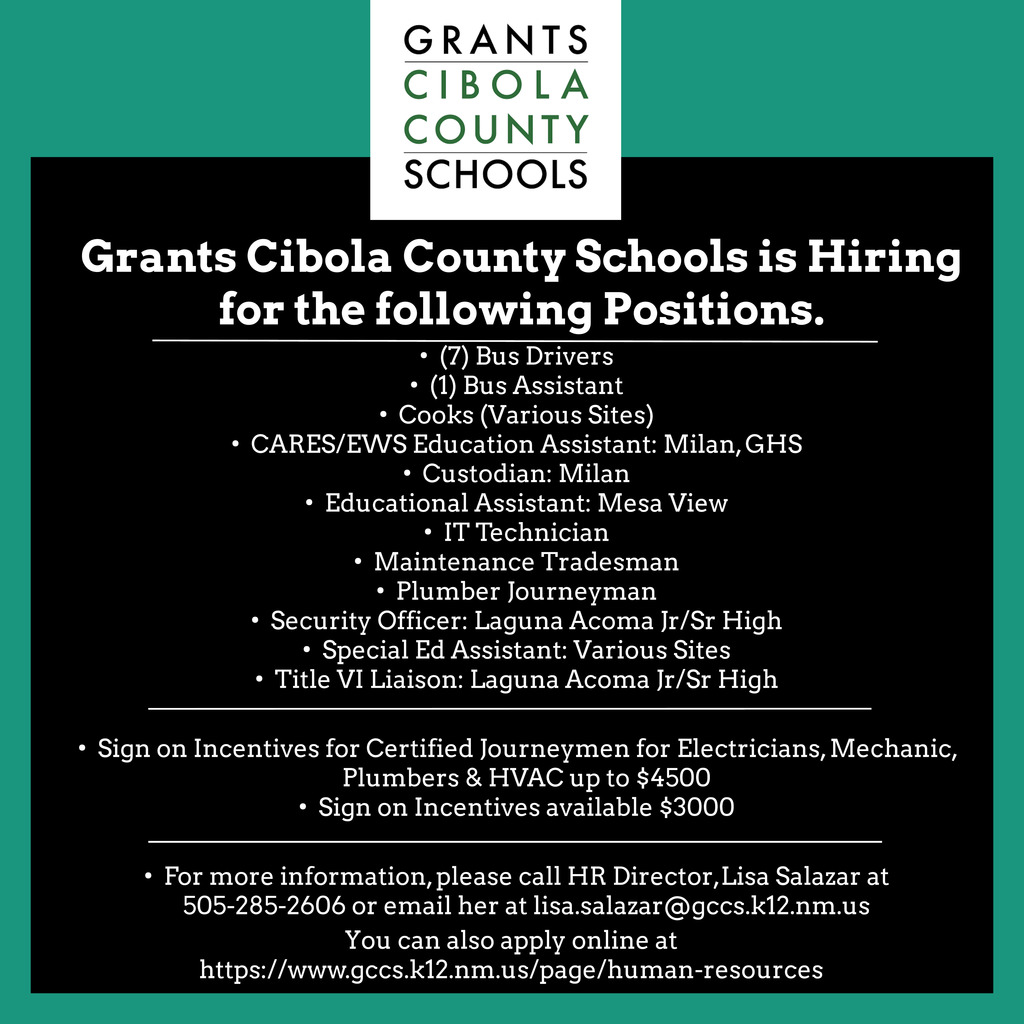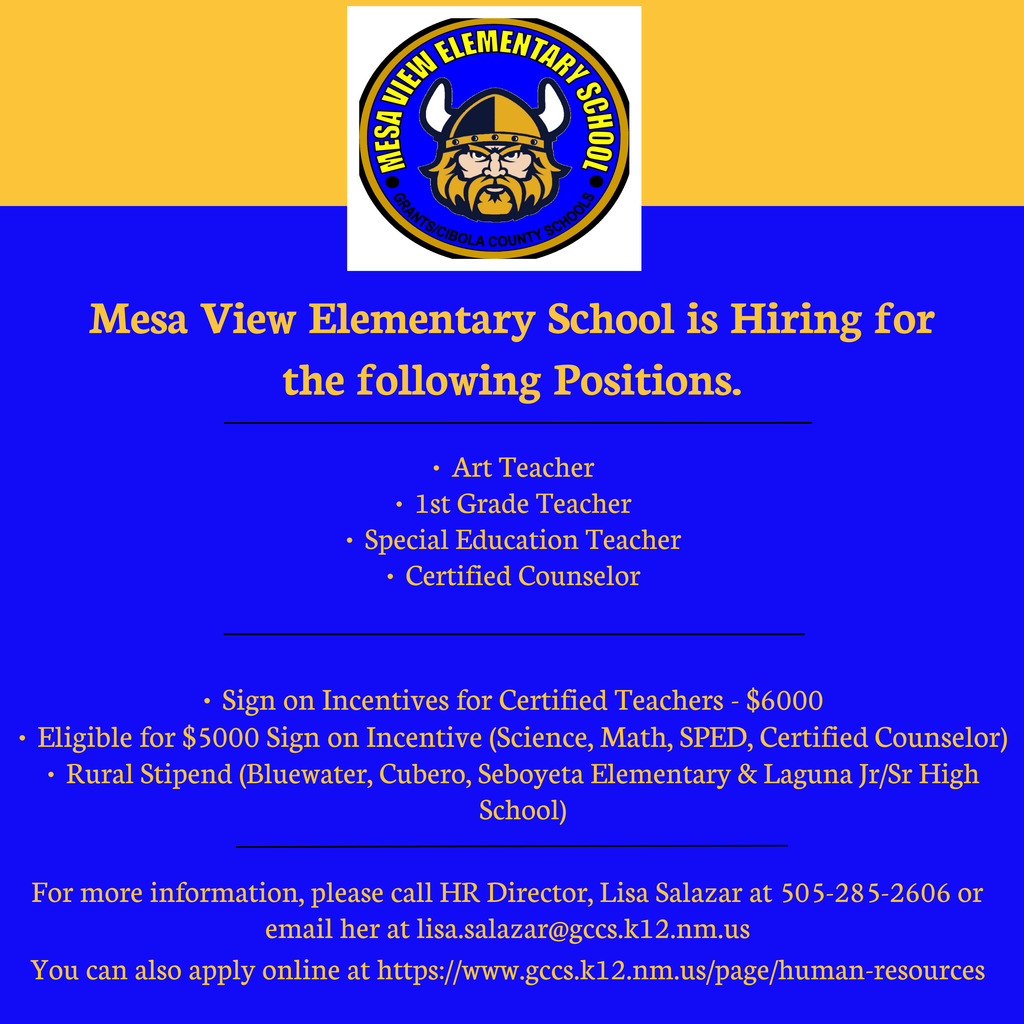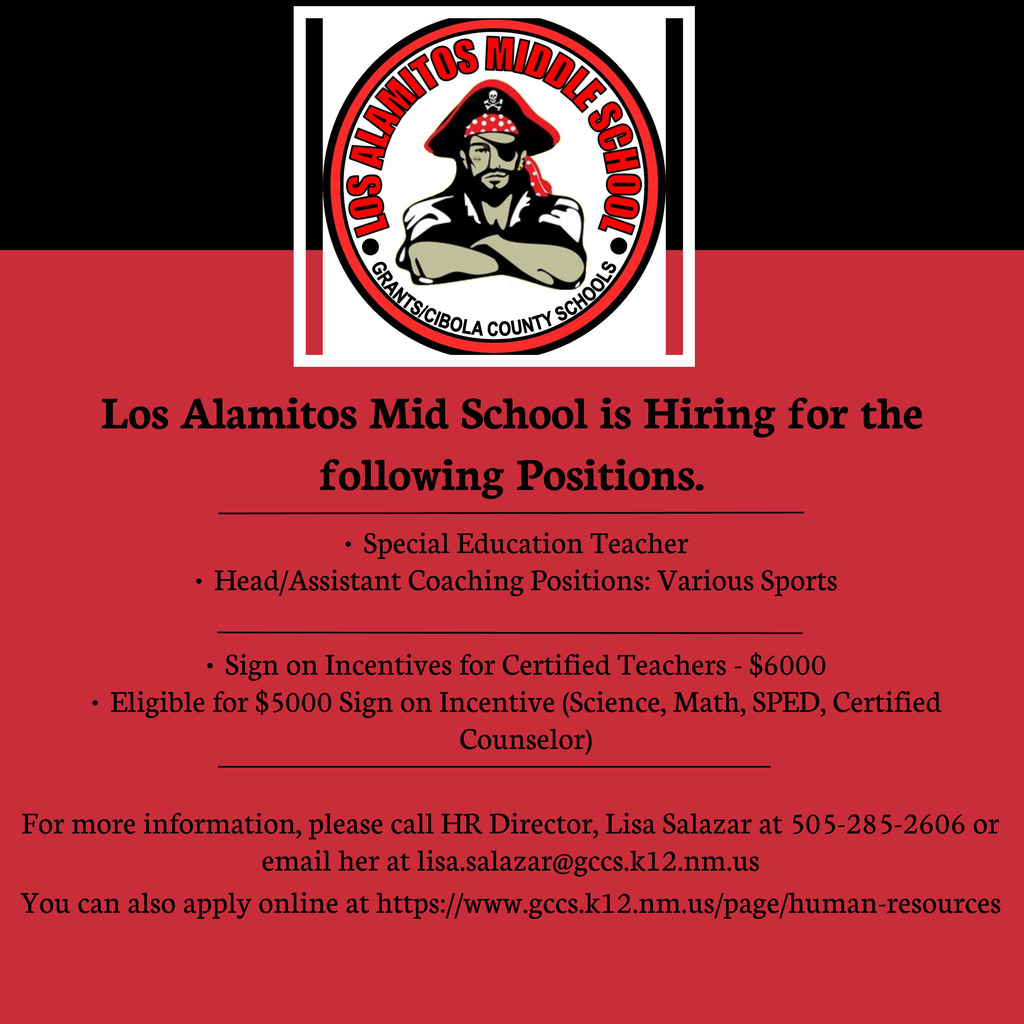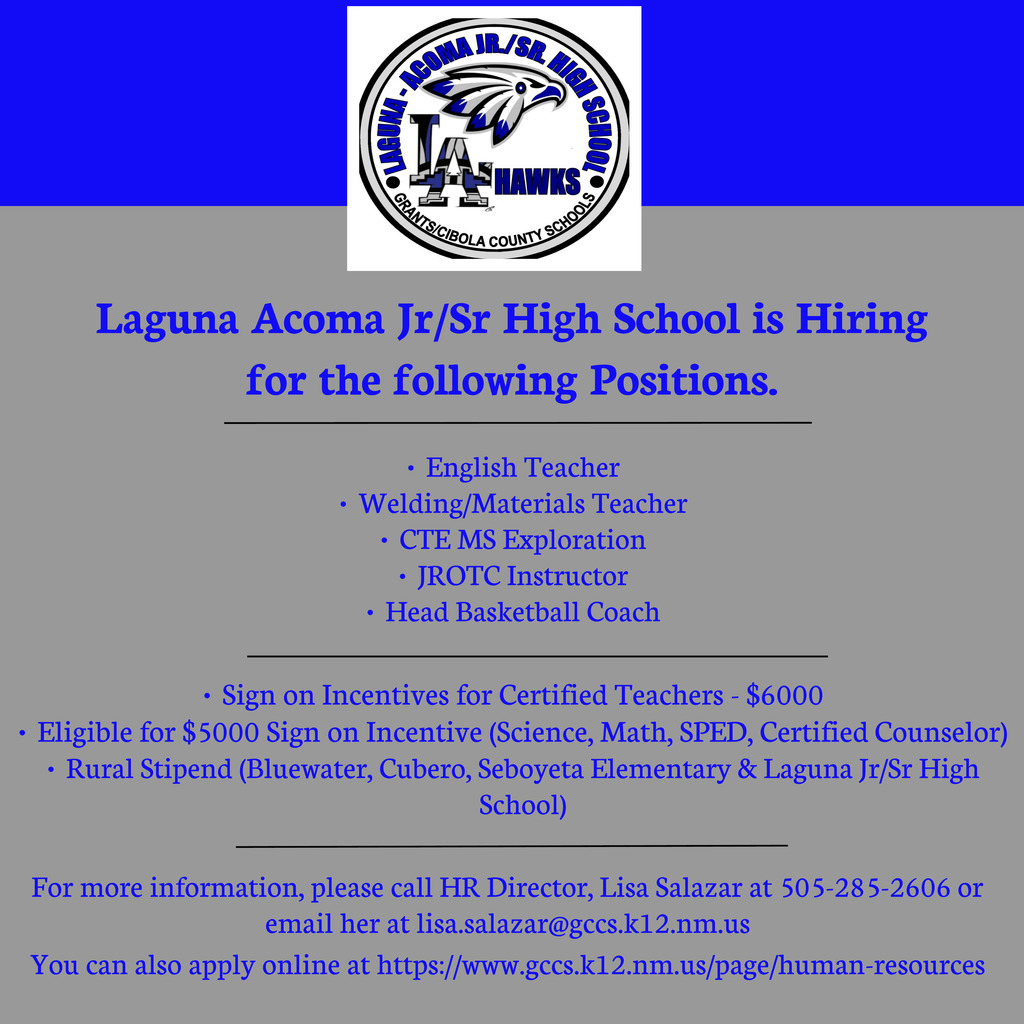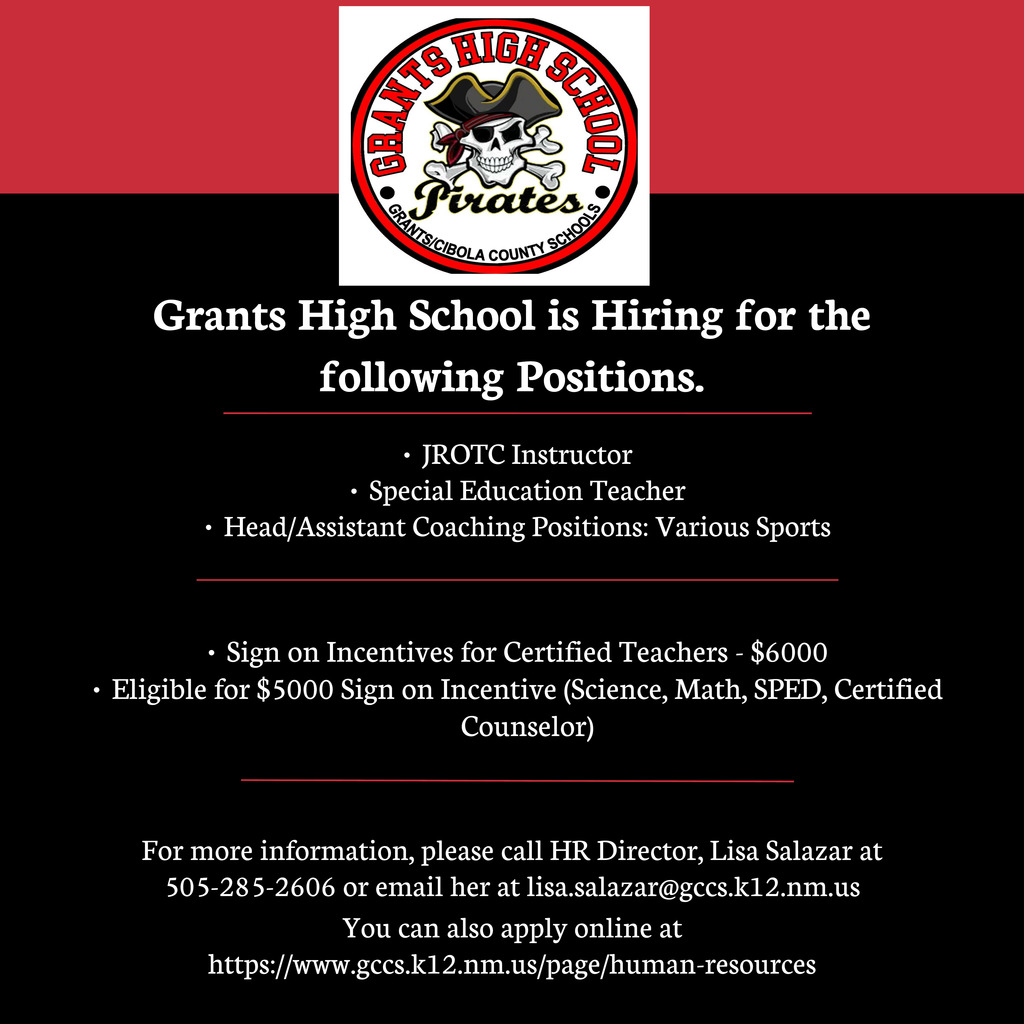 GCCS is Hiring a Bookkeeper/Teller.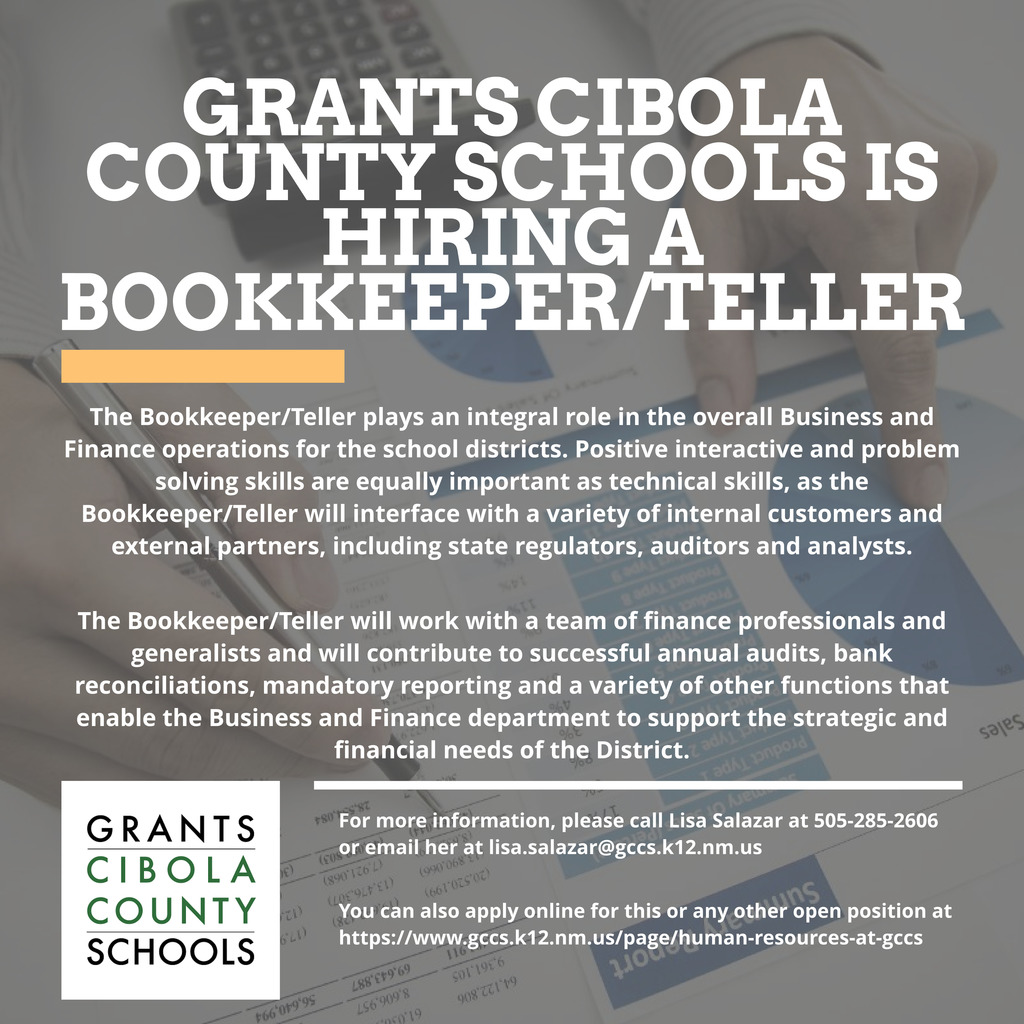 If you are planning on attending the upcoming homecoming football game, you can get your tickets online by scanning the QR Code attached. Come on out and enjoy the festivities!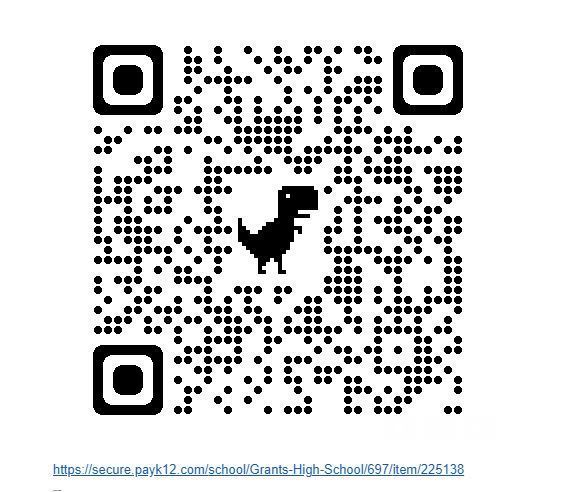 Come Out and Celebrate Halloween with us at Milan Elementary School for our Monster Mash Archery Bash. 10 Bonus points if students come dressed and shoot in a costume! 😂 Any student can choose to sign up with whatever time works best for them with Sign Up Genius and pay the registration fee online. 📣This is for fun, experience, and practice. 🏁 Students must Register for their flight time with Sign Up Genius
https://www.signupgenius.com/go/5080d45afa92ba1fd0-milan
and Pay a Registration fee of $3.00.
https://secure.payk12.com/school/Milan-Elementary-/778/item/226142
*There is NO on-site registration, only check-in. *Tournament Date is October 15th, 2022 (9am-3pm) *Check-in 30 mins before your flight time. *1st flight begins at 9am *Shoot ends at approximately 4pm *The awards Ceremony will be held immediately after the event Awards: Medals or Ribbons 3 Divisions: Elementary (4th/5th), Middle (6th-8th), HS (9th-12th)

Update from Los Alamitos Middle School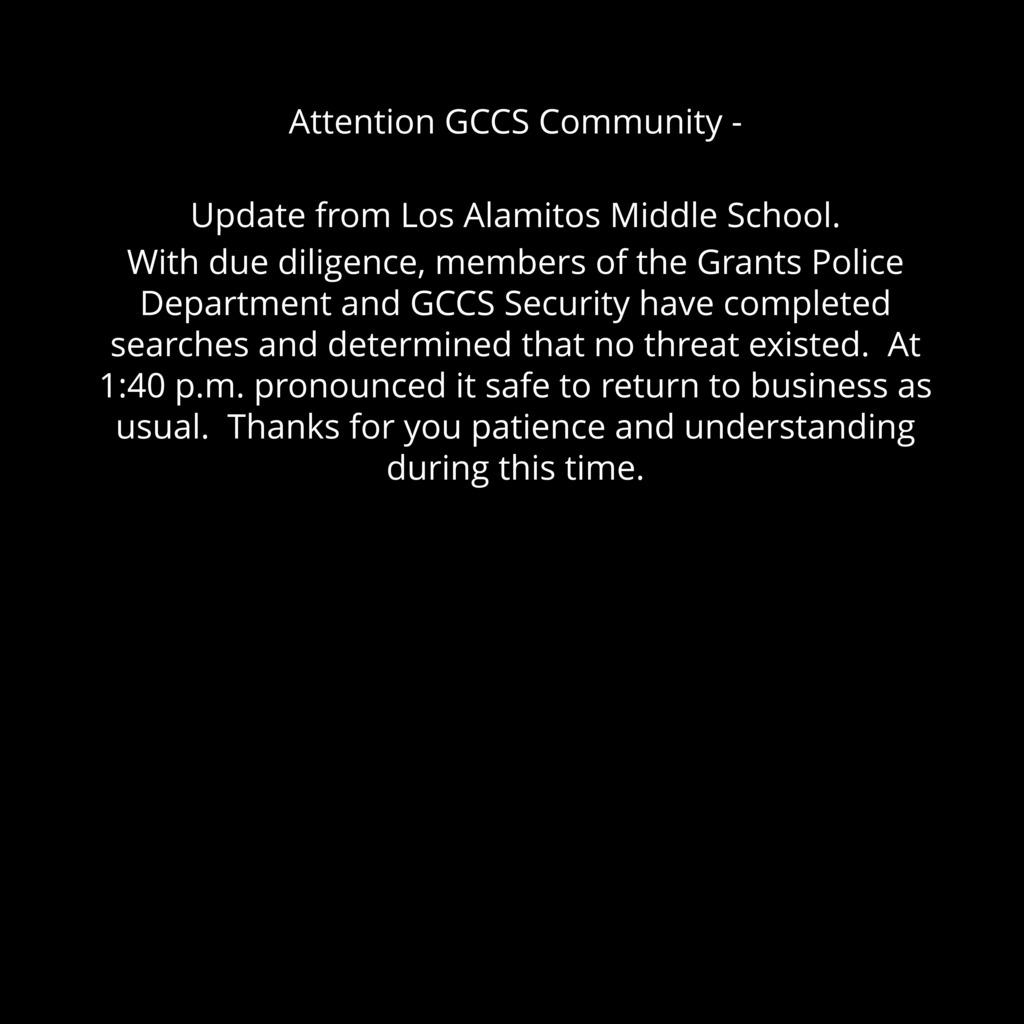 Attention GCCS Community!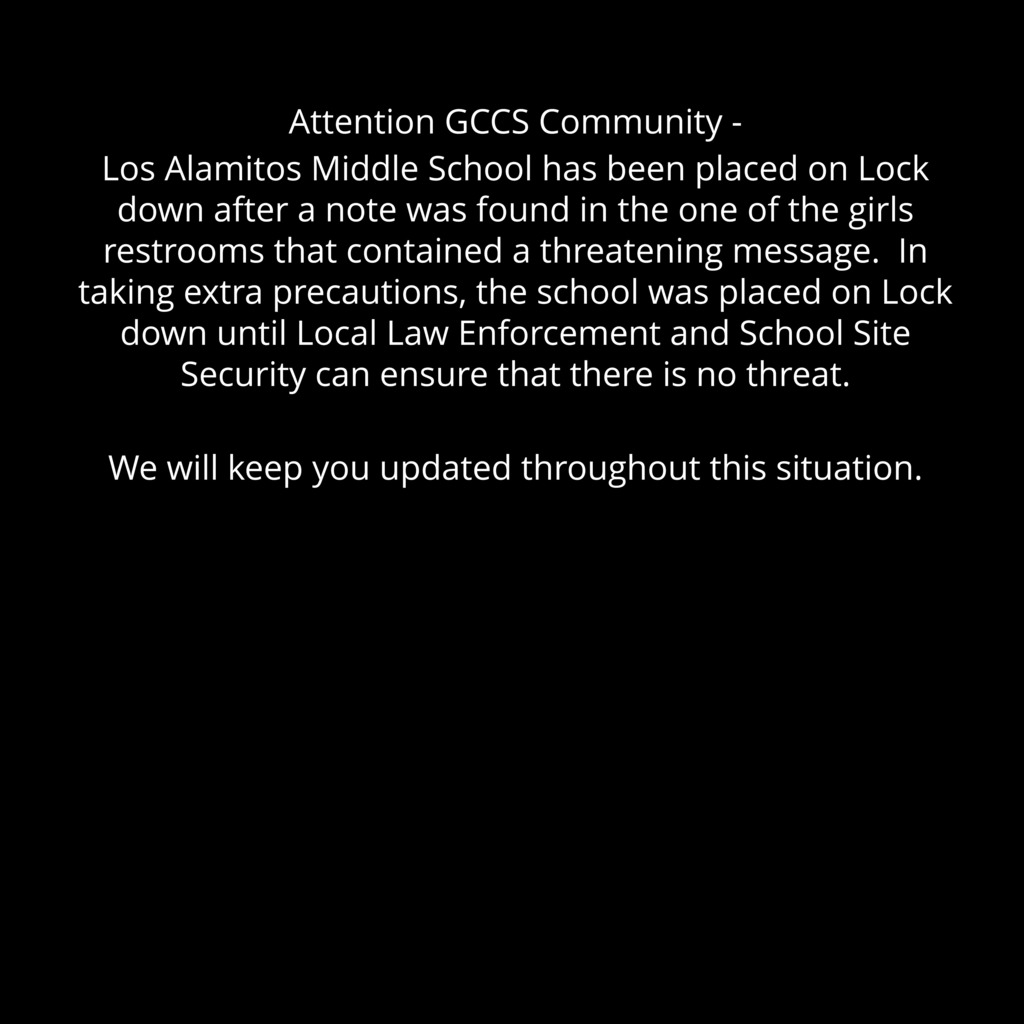 Update #2 to Situation at GHS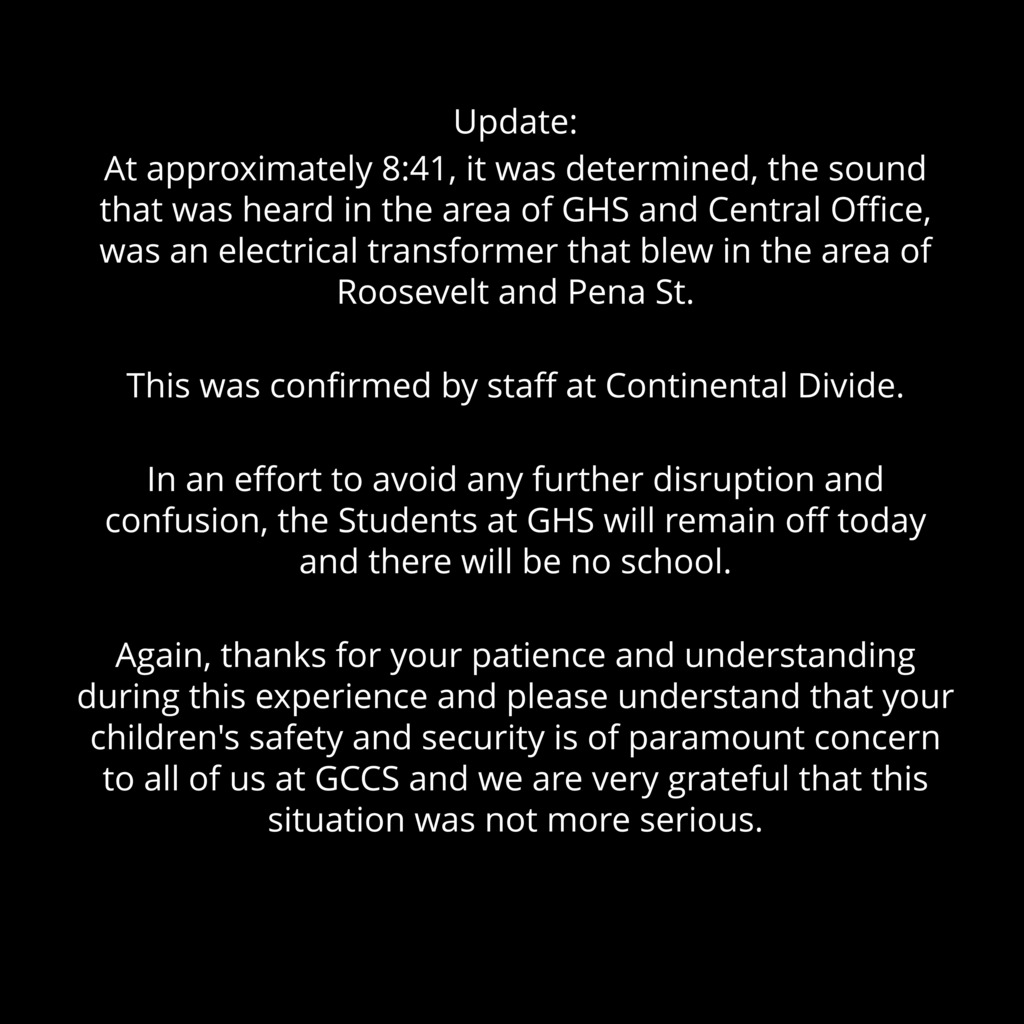 Update from GCCS on the situation at Grants High School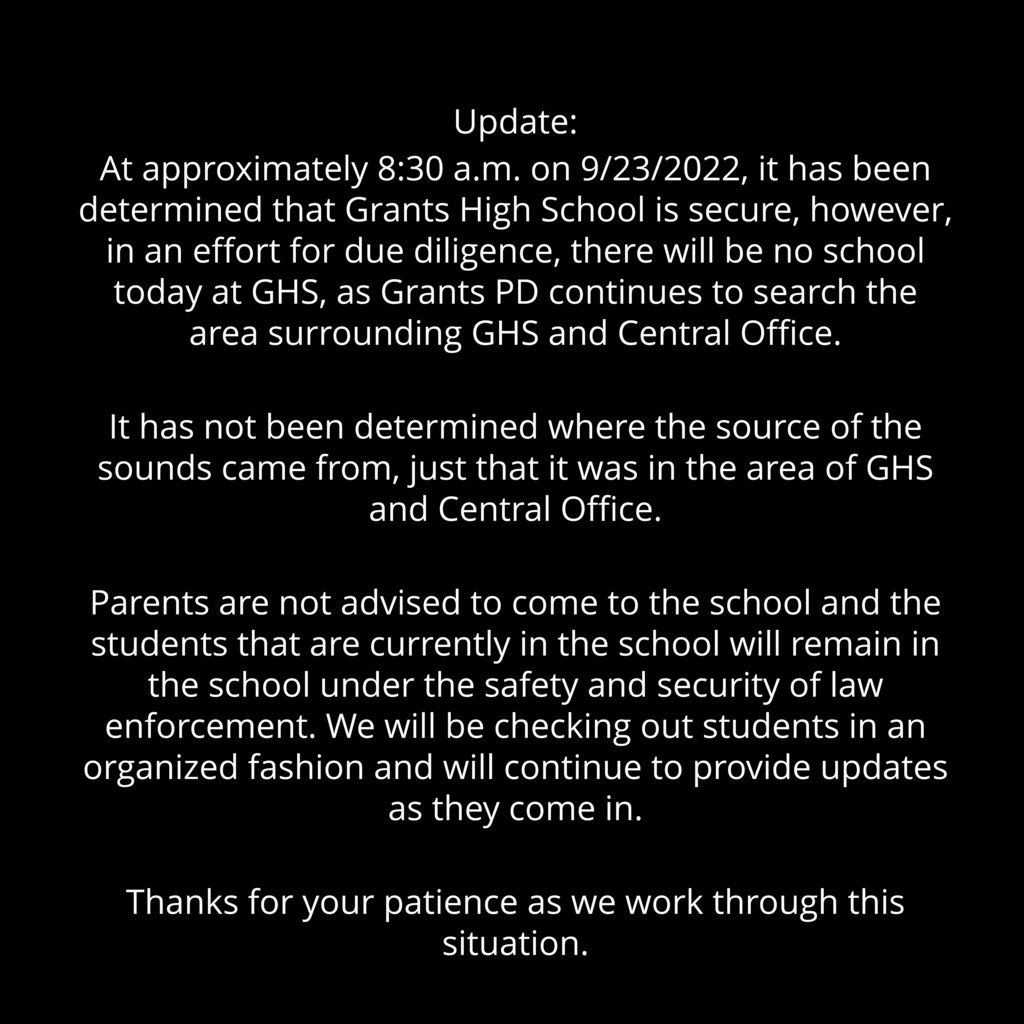 ATTENTION GCCS Community - The following is from Grants Cibola County Schools.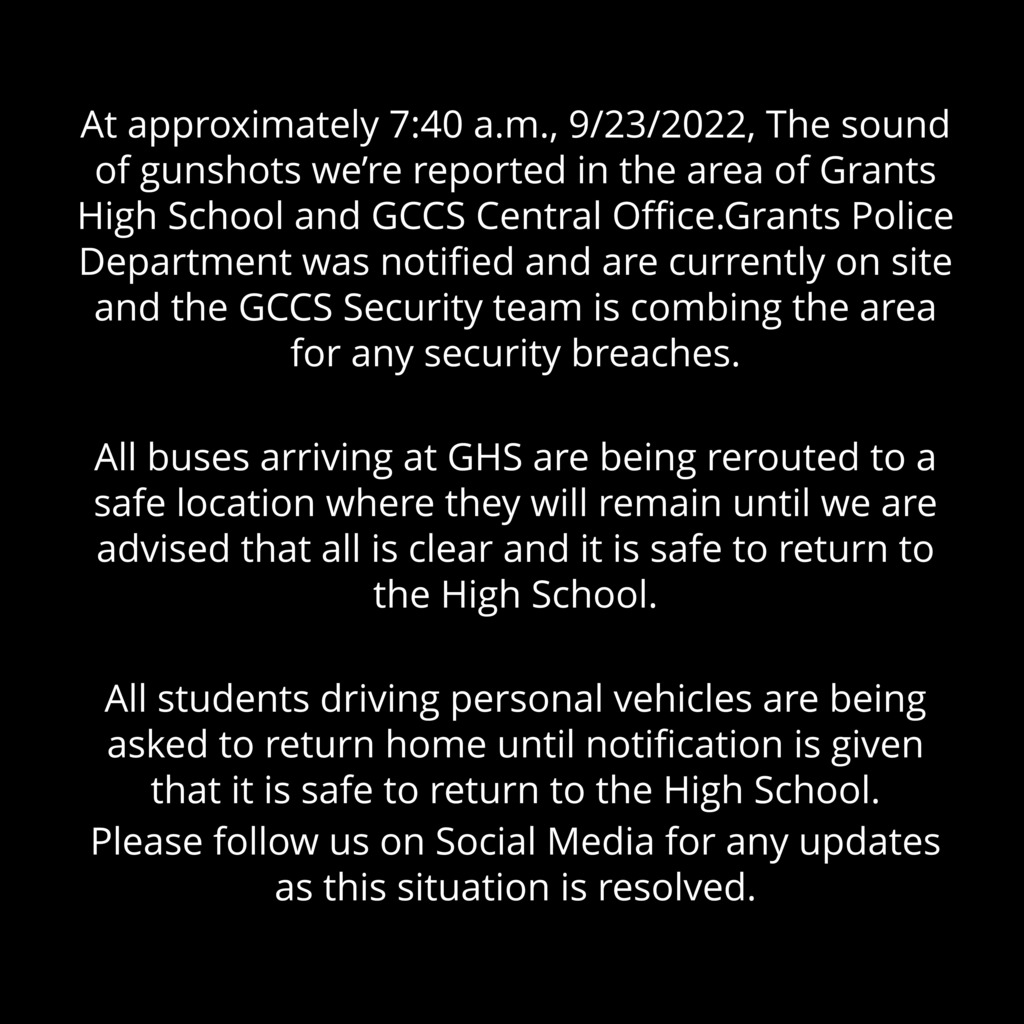 GHS Alumni Yearbooks for Sale! Contact Penni Lovesee at 505-285-2651 at Grants High School for more information.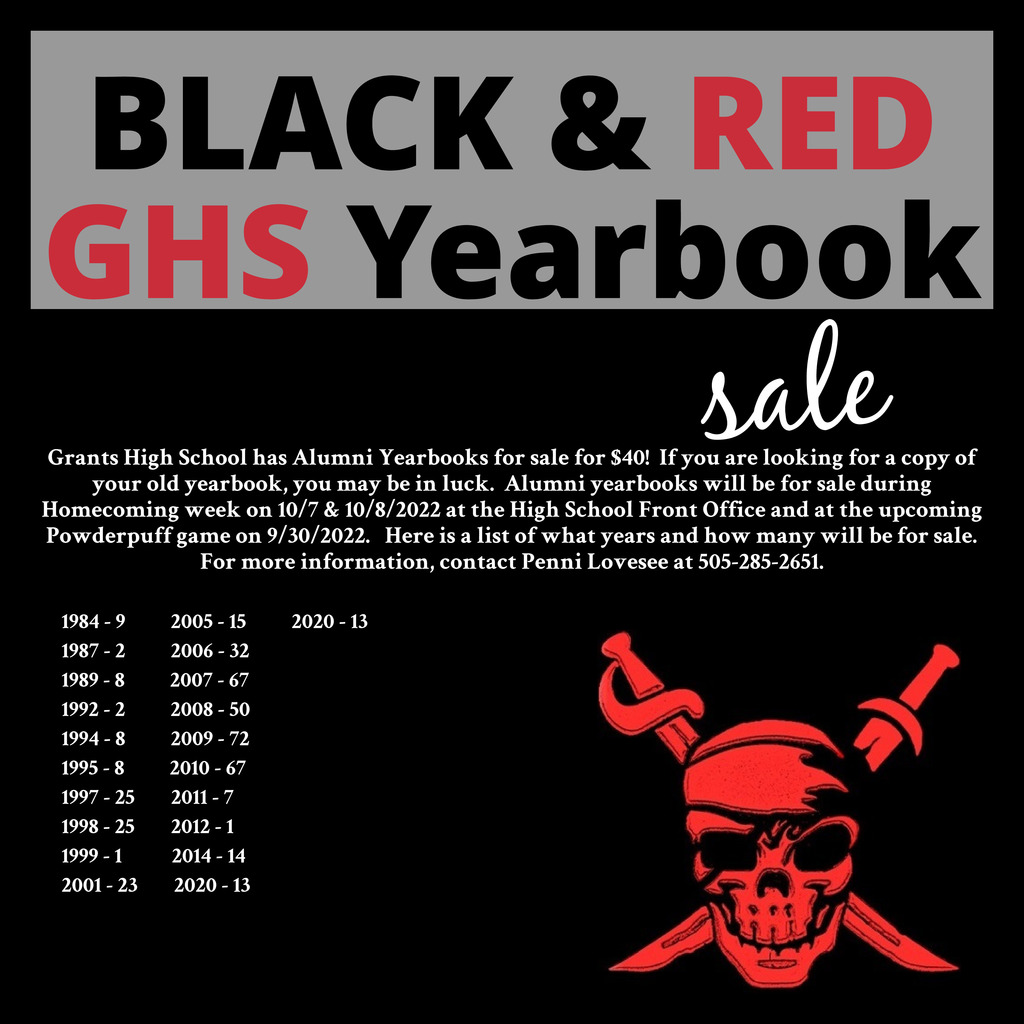 Here is this years GHS Homecoming Schedule!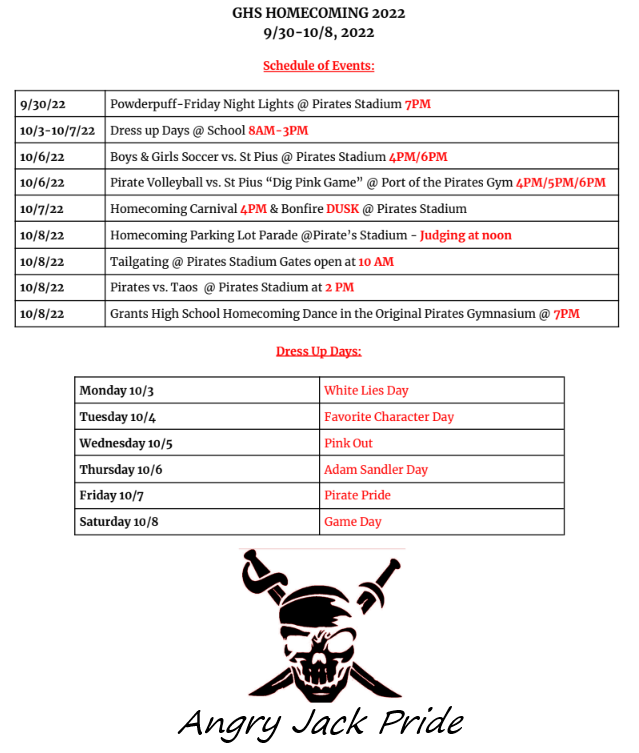 Congratulations to The Laguna Acoma Lady Hawks Volleyball Team! They are the Santa Fe Indian School Tournament CHAMPIONS!! GO Hawks!!!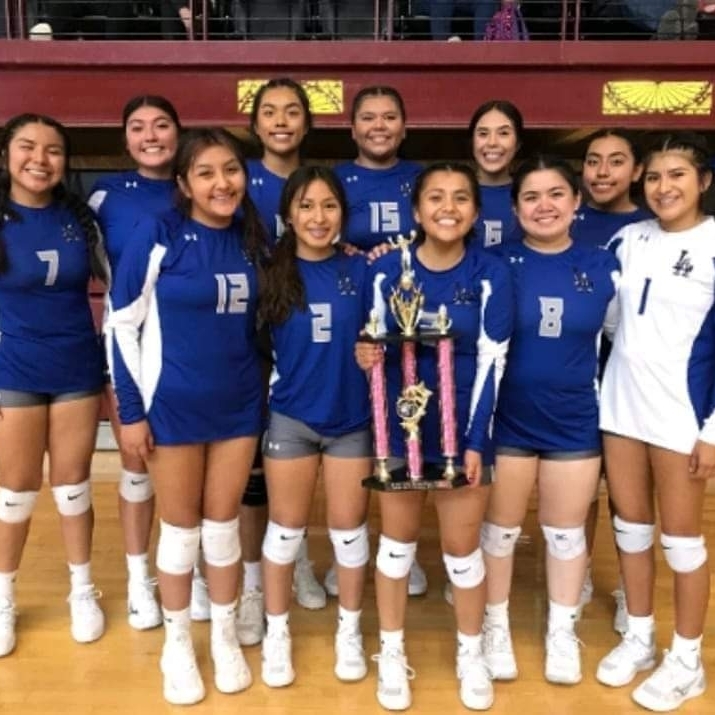 GCCS is Hiring! If you are an IT Tech, this could be for you! Check it out!