We have lots of extracurricular clubs and organizations available to our Hawks!
Mrs. Kristen Kie
Available to both middle and high school students, Educators Rising is a club for students who might be interested in education as a career. We go on trips to local elementary schools and museums. We also usually attend the State conference and/or the National conference. Come join!
Fellowship of Christian Athletes
This club is not only for athletes, and not only for current Christians! Anyone, student or teacher, interested in learning more about Jesus is welcome to attend our weekly meetings.
The Fellowship of Christian Athletes (FCA) is an international non-profit Christian sports ministry based in Kansas City, Missouri. FCA's mission is to present to athletes and coaches, and all whom they influence, the challenge and adventure of receiving Jesus Christ as Savior and Lord, serving Him in their relationships and in the fellowship of the church. Its vision is to see the world impacted for Jesus Christ through the influence of coaches and athletes.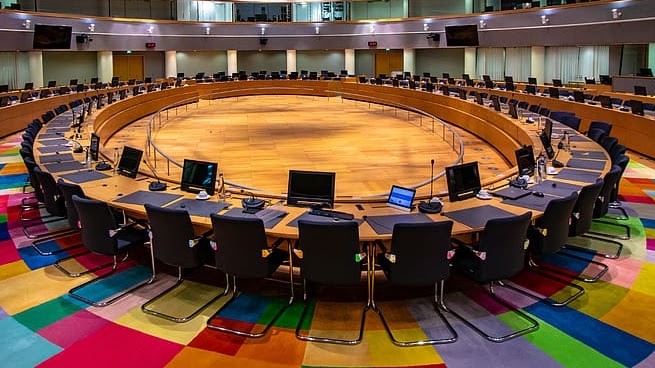 Student Council
Sponsor: Arlene Boquecosa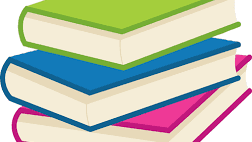 Yearbook
Sponsor: Stephen Hocker